About Us
Chateau Tumbleweed is a collaboration of four friends – two husband-and-wife teams – who, after working more than 30 combined years for other Arizona wineries, recently left their "day jobs" to focus on their own project. We have a great friendship, a penchant for absurdity and complementary skills in vineyard management, winemaking, sales and administration. We crafted our first wine – only three barrels – in 2011. After three vintages of making our wine at the Four-Eight Wineworks Winemaker's Cooperative in Camp Verde (2012-2014), we took the plunge, purchased the building we'd been eyeing for the previous year and converted it into one of Clarkdale's first commercial wineries and tasting rooms.
We're serious about our wines, but don't take ourselves too seriously. We aim to rub some of this spirit off onto those we encounter in the hope that wine will one day be generally less stuffy and a lot more fun. We believe in the high-elevation growing regions of the Southwest and think wine has something to teach us if we're willing to listen. We're grateful to be part of this evolving industry and to finally be free to do this our way.
---
Vineyards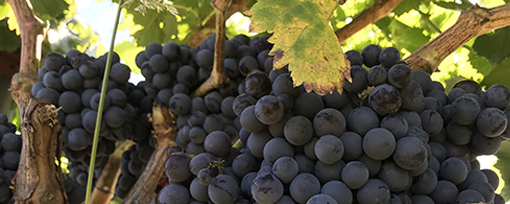 These are the wonderful vineyards that sell us fruit. Chateau Tumbleweed currently doesn't own a vineyard. We proudly source our grapes from a dozen vineyards each year.
Our Team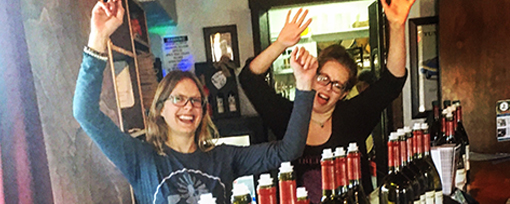 The quality of the people that represent us are as important as the quality of our wines. We operate as a close team with four working owners and just a few other wonderful friends.
Our Cellar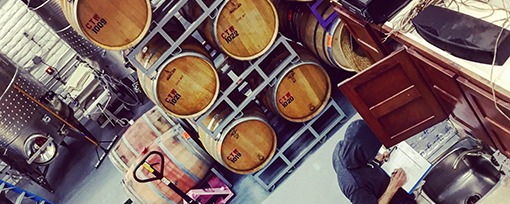 Learn more about our winemaking style and get the latest updates from our cellar.