TOP
Call Us at (928) 634-0443
Tasting room hours:
Thursday to Monday 12p to 7p
Local First member? Interested?
We got picked to host the mixer, yo
Wednesday, October 26, 2016
6:00pm to 8:00pm
---
It has cooled down here. We're shipping again. Check out the wine selection. Probably there are some new ones that you haven't tried yet!
Here are EVENTS:
November 2016
Walkin' On Main
11:00 AM to 5:00 PM Sat, Nov 12, 2016
Venue:
Old Town Cottonwood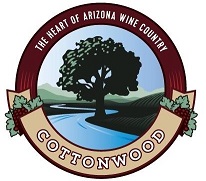 ---
Please join our mailing list for more information and updates: info@chateautumbleweed.com